Parking Simplified
iStall was designed to help you and your visitors find a safe place to quickly and easily park.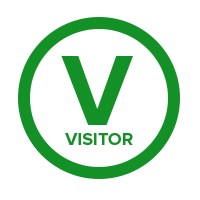 Are you a visitor?
Text "Park" to the phone number on the sign to register your vehicle in seconds and receive a confirmation receipt. Or
Simply click below to register now from the convenience of your computer or smart phone.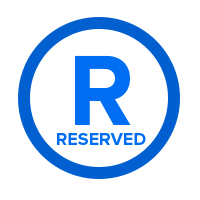 Are you a resident?
We will help you:
Reserve your own dedicated parking stall
Avoid parking in someone else's dedicated stall by accident
Enforce your dedicated stall reservation by removing others who may be incorrectly parked in your stall.
Already a registered iStall user and need enforcement on your reserved parking stall? Click below to order parking enforcement.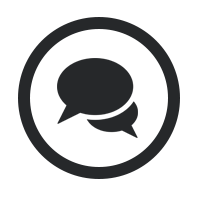 Are you a property manager?
Connect with us and find out how to turn parking from a problem into value-added service!
---
Dedicated support
Need help? We are available 24/7 to help you get safely parked, without the hassle of a ticket or tow. You can reach us by phone, live chat, and email, any time, right here.
Contact Us!
Safe and Secure
When you pay for parking using iStall, your credit/debit information never touches our servers.
Instead, we directly encrypt your payment information within a Secure Payment Profile contained within the servers of our merchant bank using the highest level of Payment Card Industry Security Compliance, called PCI-D. They then provide us with a unique "Token" that we attach to your account.
This means in the extremely unlikely event that our servers are attacked, your financial information is not accessible, will not be compromised and remains absolutely secure.
Towing as a last resort
What Happens?
When you order enforcement for your parking stall:
We check the reported license plate against our database to see whether that license plate is either registered elsewhere on the property, or has been added as a vehicle in another users' account.
If we find the license plate, a text and/or email warning is sent to the registered owner of that vehicle, letting them know that they've made a mistake and need to move their vehicle out of your stall.
In case of an enforcement delay, a convenient overnight visitor parking registration is created for you, so that you can securely park your own car in visitor parking without worry.
Mistakes happen to the best of us, so ensure you can receive early notification of an impending tow via text message by creating a free iStall account and registering your vehicles and mobile number.